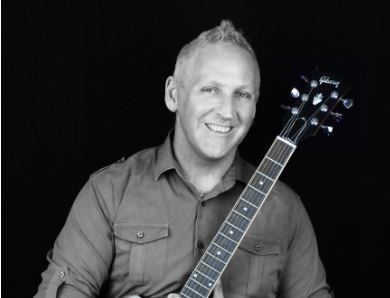 Al Gibson
Saturday 30th of January
6:00 pm - 9:00 pm
Al Gibson
Is a Musician/MC/Comedian/Trivia Host; which makes him, THE ultimate entertainer.
Not only a well regarded and accomplished vocalist and solo musician, But also performs as a duo and has been gigging around Brisbane and the Gold Coast. He  is also a very funny stand up comedian that has performed regularly at SitDown Comedy Clubs and The Albion Comedy Club. He hosts trivia as well, which makes Al an extremely versatile entertainer. This multi faceted artist is at home with many styles of music. As well as being an accomplished singer with his distinctive dynamic sound, he is also a power house in front of with his 6-10 piece funk band Grand Alpha Funk and has performed in all the best venues in south East Queensland.
This entertaining, energetic, charming, dynamic performer has everything you would expect and more!