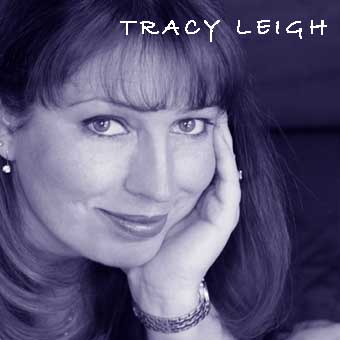 Tracy Leigh
Friday 2nd of October
6:00 pm - 9:00 pm
Her voice is rich and smooth and enables her to sing any style and genre with ease.
Her huge repertoire keeps all listeners both entertained and interested with a variety and eclectic mix of artists. 
Her song list ranges from cool Amy Winehouse to classic Van Morrison to Duffy, Rhianna, Adele, John Mayer, Neo, Counting Crows, The Black Keys, Pharelle Williams, Robin Thicke, Katy Perry, and everything in between.
Keeping her music very up-to-date but also incorporating all your
favourites, Tracy's equipment and sound is very high in quality.
A true professional, she possesses a welcoming smile and
"a voice that you want to listen to all day" and knows how work a crowd.